The vision system (industrial PC) serves as a slave device for both Profinet and EIP (Ethernet/IP).
Hardware-wise:
The industrial PC requires the installation of the Ixxat INpact CE Slave PCIe card. This PCIe slave card can support both Profinet and EIP protocols by flashing the appropriate firmware.
Without a specific protocol firmware, it's referred to as the Ixxat INpact CE Slave PCIe.
With the Profinet firmware flashed, it's known as the Ixxat INpact Profinet Slave PCIe.
With the EIP firmware flashed, it's termed the Ixxat INpact EIP Slave PCIe.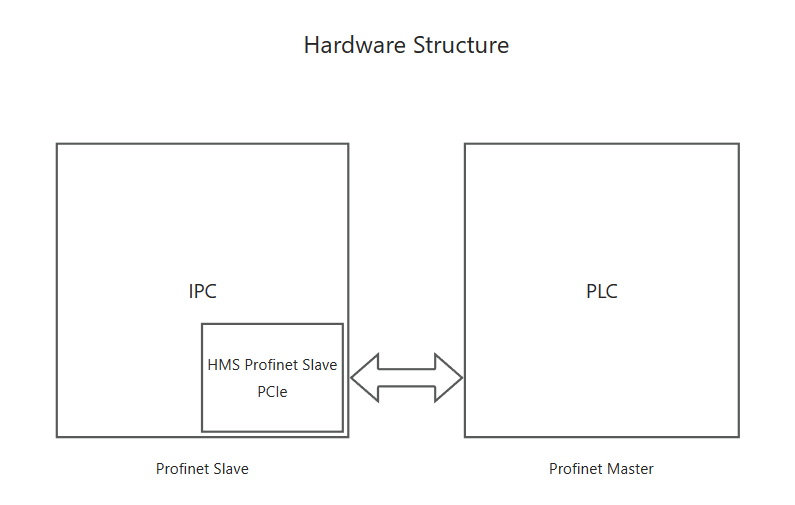 On the software side, Mech-Mind has developed a Dll interface to communicate with this card, configuring the card as a Mech-Mind Profinet slave. They also provide a GSD (General Station Description) device description file for use by master devices. The provided GSD file is generated based on this card and the standard interface communication protocol.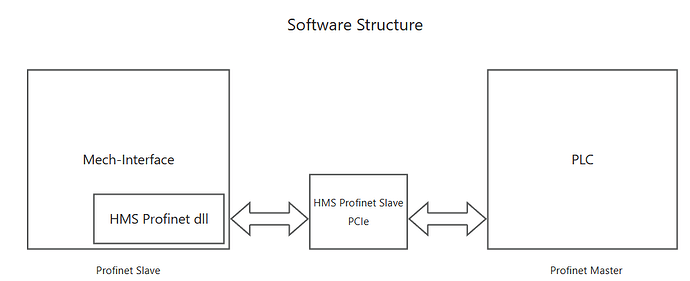 Frequently Asked Questions
Can cards from other manufacturers be used?
Currently, the use of cards from other manufacturers is not supported.
Is it possible to customize Profinet slave communication?
Yes, it is. While the industrial PC hardware still requires the use of the Ixxat card, the communication logic can be customized using an Adapter, and a new GSD can be generated from the slave function module. For specific project requirements, please contact Mech-Mind technical support.